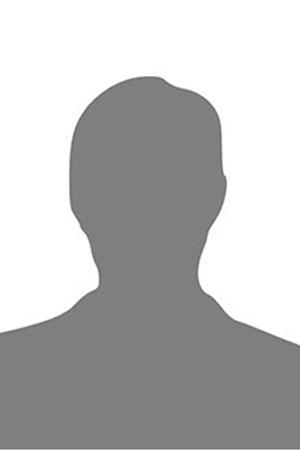 MALT student
Bio
Álvaro is a MALT student specializing in Spanish. Originally from Madrid, Spain, he has also lived in Grenoble, France before starting his studies in the United States in 2019.
In 2015 he earned a BA in Modern Languages, Culture and Communication with a major in French and a minor in German at the Autonomous University of Madrid. He returned to La autónoma in 2017 to complete an MA in the teaching of French. After his studies, he was awarded a grant to teach Spanish in Grenoble. Before coming to Missouri, he worked at an international high school as a French teacher, where he also coordinated a project of digital content creation for three high schools, located in Madrid and in the Canary Islands.
As a teacher, he likes prioritizing interpersonal communication in his lessons. He enjoys exploring different ways to simplify language acquisition for his students with activities that reproduce natural interaction through project-based instruction. Since he believes that the best way to learn a language is through real-world practice, he tries to design activities that imitate students' experiences outside of the classroom. As a secondary interest, he is also curious about the aesthetics of pedagogical materials.