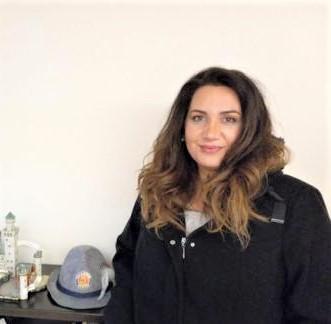 MA candidate - German
Education
Kader earned her BA in Social Sciences at California State University and is in her second and final year of the MA program in German Studies at the University of Missouri.
She plans to continue her work in a PhD program. 
Research
She is currently doing research on Missouri's German History, 19th-century transnational literature, and Identity formation for her MA Thesis about the socio-cultural representation of German-American life in 19th-century Midwestern literature .  Her other interests are in comparative literature, 'Migrationsliteratur' and translating old German handwritten documents. She also really enjoys 20th-century German-Türkish literature, film and music. Aras Ören and Kafka are among many of her favorite writers.