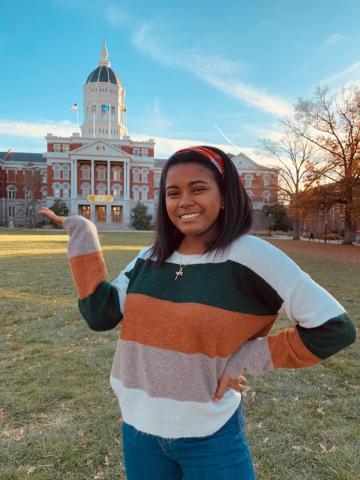 MALT candidate - Spanish
Education
Bachelor of Education with emphasis in English. 
Diploma course in University Teaching.
Research
The impact of culture for developing communicative skills in second language learning. 
Bio
I grew up in Cartagena, Colombia a city in the coast of the country, so as a child I loved to go to the beach with my family and friends on weekends. I have always been described by people as a joyful and cheerful person. I like to take challenges in life and have new experiences, meeting new people and learning about diverse cultures. Besides my passion for teaching, I also love music, so I have been singing and playing in local bands and choirs in my country since I was a child. I love languages and I am looking forward to improving my Portuguese skills, my dream is to become a polyglot someday. I love teaching languages; every day is a new adventure for me, and an opportunity to show my students aspects of my culture.