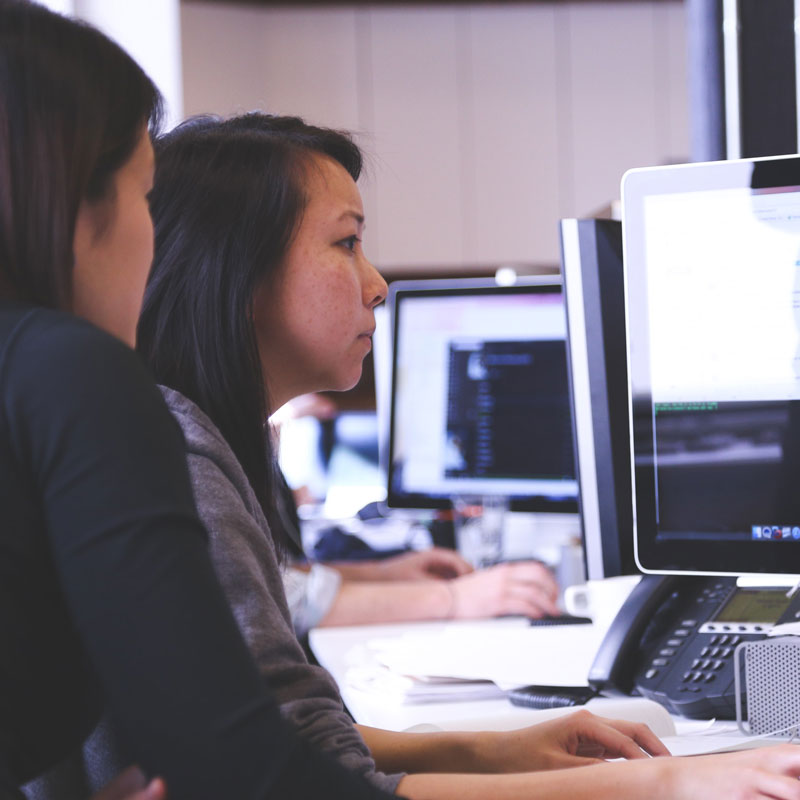 Love Languages?  Interested in Teaching?
The SLLC also offers teacher education programs oriented towards World Language Instruction.  Inspire others to learn to communicate in languages other than English!
Our Bachelor of Arts programs offer the option of Missouri K-12 World Language Teacher Certification in Spanish, French, Chinese, German, and Russian.   Coursework includes: 30 hours of language studies with additional coursework in teaching methodologies, educational programs, and field experiences.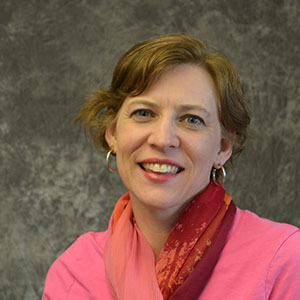 Desire to Enhance your Teacher Education?
Continue your teacher education with the Master of Arts in Language Teaching program. Coursework includes: core classes in language, literatures, and cultures accompanied by studies in teaching methodologies, linguistics, societal bilingualism, and basic educational research.
Contact Dawn Heston, Director of Language Education, with questions.