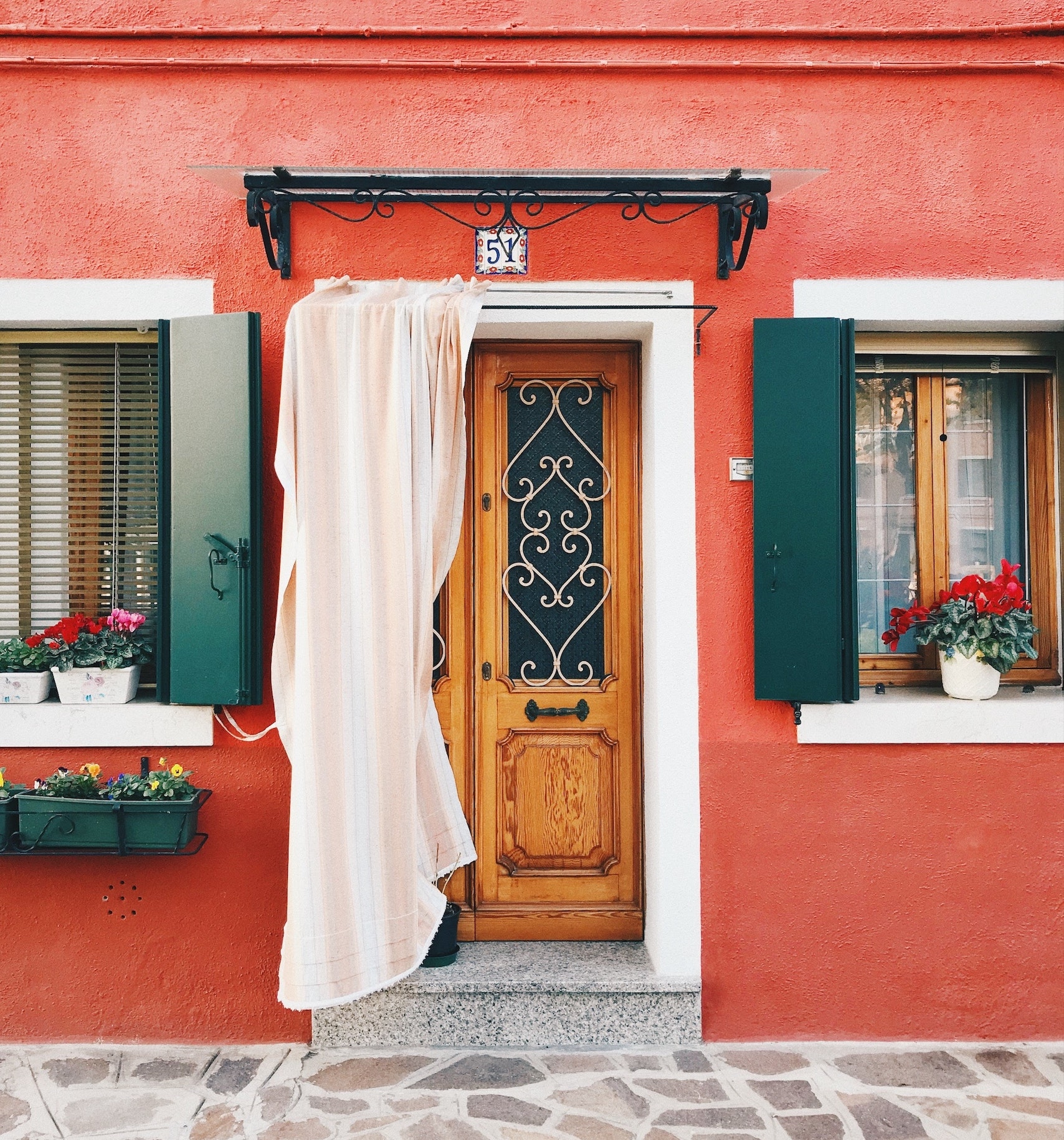 In the MU Spanish program, abrimos puertas- we open doors. Doors to connecting with 500 million Spanish speakers in 20+ countries worldwide, doors to 1 in 7 of your neighbors right here in the US, doors to professional opportunities at home and abroad, doors to discovering a new you.
Our program gives you the keys to unlock all your potential. With dynamic pedagogy, diverse academic and extracurricular offerings, and life-changing study abroad programs, we ensure that you live the language inside and outside of the classroom.
Come join us and open the door to becoming the bold, bilingual global citizen that you were meant to be!