Hispanic and Cuban Studies Symposium
-
Memorial Union Alumni Faculty Lounge (S304)
Hispanic and Cuban Studies Symposium
In honor of Adriana Méndez Rodenas
Presented by the School of Languages, Literatures, and Cultures
12:00 — 12:30 pm: Coffee and registration
12:30 — 12:45: Opening remarks from Dean & Chair
12:45 — 1:00 pm: Remarks from Dr. Badiane, current director of the Afro-Romance Institute
1:00 — 3:00 pm: Papers from the three speakers
3:00 — 3:30 pm: Coffee break
3:30 – 4:00 pm: Remarks by former students & colleagues in attendance
4:00 — 5:30 pm: Keynote by Dr. Mendez and reception to follow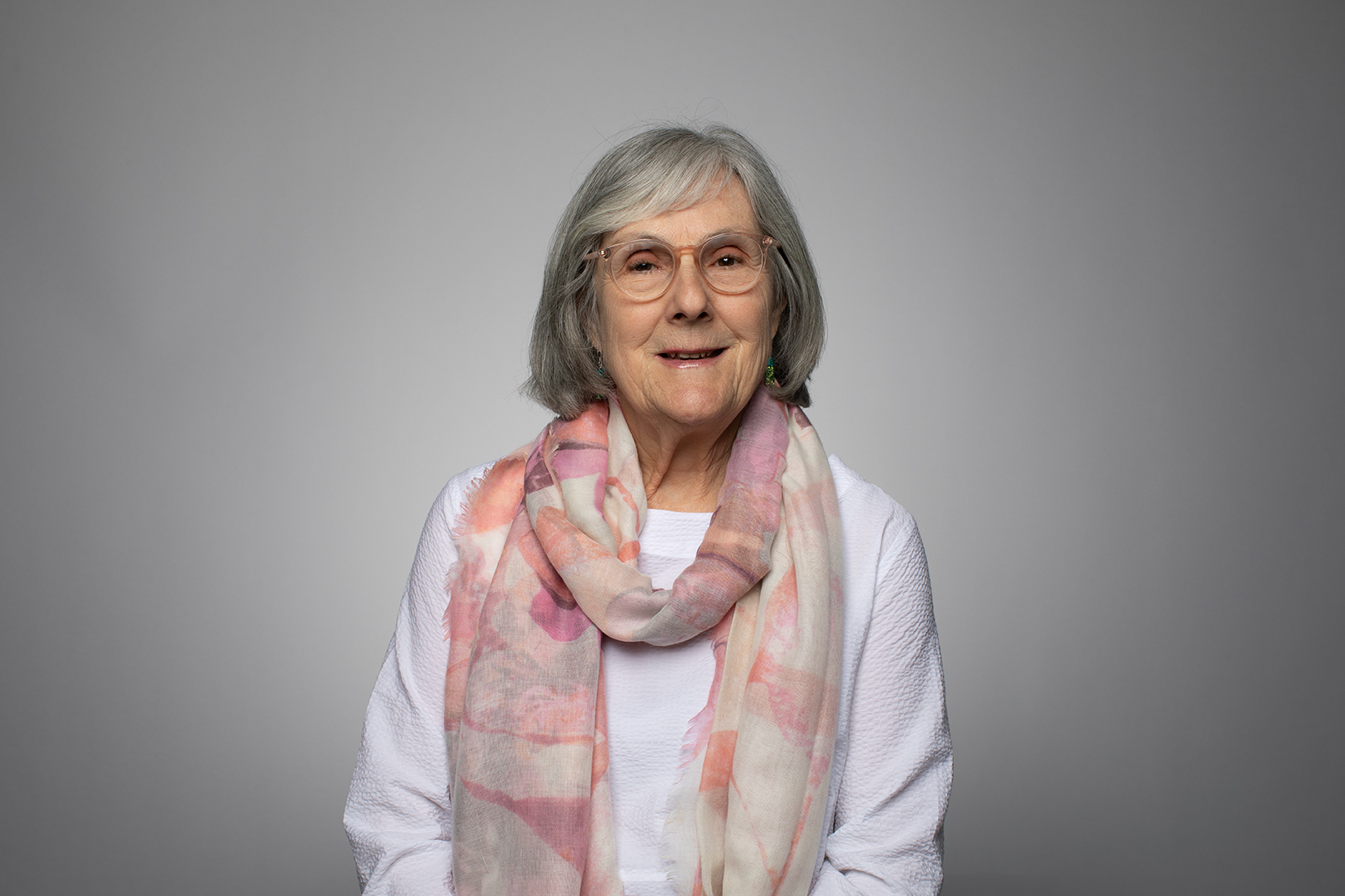 Professor Emeritus Adriana Méndez Rodenas
Keynote: Ecomythologies: Ana Mendieta's Earth-Body Sculptures and the Cuban Imaginary.
Adriana Méndez Rodenas is emerita professor of Spanish at the University of Missouri and the University of Iowa. Past director of MU's Afro-Romance Institute, her essays on Cuban anti-slavery narrative have appeared in Cuban Studies, Karib, and in her collection of essays Cuba en su imagen: Historia e identidad en la literatura cubana (2002). She resurrected a pivotal figure of transnational Cuban literature in Gender and Nationalism in Colonial Cuba: The Travels of Santa Cruz y Montalvo, Condesa de Merlin (1998), followed by her critical editions of Merlin's Viaje a la Habana (2008) and Les esclaves dans les colonies espagnoles (2005), along with a forthcoming essay in The Palgrave Handbook of Transnational Women's Writing in the Long Nineteenth Century.
Her essays on Gertrudis Gómez de Avellaneda, a major figure in Spanish American and Spanish Romanticism,  have appeared in Hispanic Issues on Line (2017) and the forthcoming Cambridge History of Cuban Literature. An expert on travel writing, her Transatlantic Travels to Nineteenth Century Latin America: European Women Pilgrims (2014) retraces women's journeys to post-Independence Latin America. Her work has been supported by numerous grants and fellowships, including an NEH Fellowship for University Teachers, the Fulbright Distinguished Professorship at Uppsala University, Notre Dame's Institute for Advanced Study, and the Huntington Library.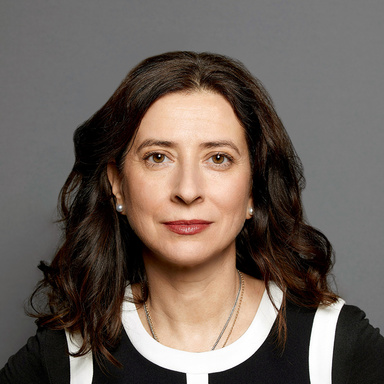 Professor and Collegiate Scholar Ana Merino, University of Iowa
Presenting: Multi-workshops as the Landscape of Creativity
Winner of the 2020 Nadal Award for her novel "El mapa de los afectos", recently published the novel "Amigo". In 2009 Merino left her position at Dartmouth College to create the Spanish MFA program at the University of Iowa. She was its director since her foundation from March 2011 until December 2018. In the summer of 2010 Merino created The Spanish Creative Literacy Project (SCLP) as an outreach project through the Spanish MFA and the undergraduate Spanish Creative Writing initiative at the Department of Spanish and Portuguese. She has published ten books of poems, two of which, "Preparativos para un viaje" and "Juegos de niños", won the Adonais Prize in 1994 and the Fray Luis de León Prize in 2003 respectively. She is also the author of two youth novels, a children album, and four plays, including "Amor muy frágil" (2013), which was staged in several Swiss theaters in 2012 and 2013 and "La Redención" at Iowa City in 2017.
Between 2001-2011 she was a Member of the ICAF (International Comic Arts Forum) Executive Committee; and between 2004 and 2014 Directors Board Founder Member at The Center for Cartoon Studies. Between 2019 and 2023 was part of the Board of Directors of the Riverside Theater at Iowa City. Merino has won the Diario de Avisos prize for her short articles on comics for the literary magazine Leer. She had collaborated with opinion articles for El País and has won an Accésit of the Carmen de Burgos Award for one of her journalistic pieces. Merino has also written extensive criticism on comics and graphic novels. She has two academic books El cómic hispánico (2003) and Diez ensayos para pensar el cómic (2017), a monograph on Chris Ware (2006) and the catalogue Fantagraphics creadores del canon (2003). She has curated six comic book expositions. She has been invited as visiting Professor to Dartmouth College (Summer 2023), the University of Zurich (Spring 2019) and the University of San Gallen (Fall 2012).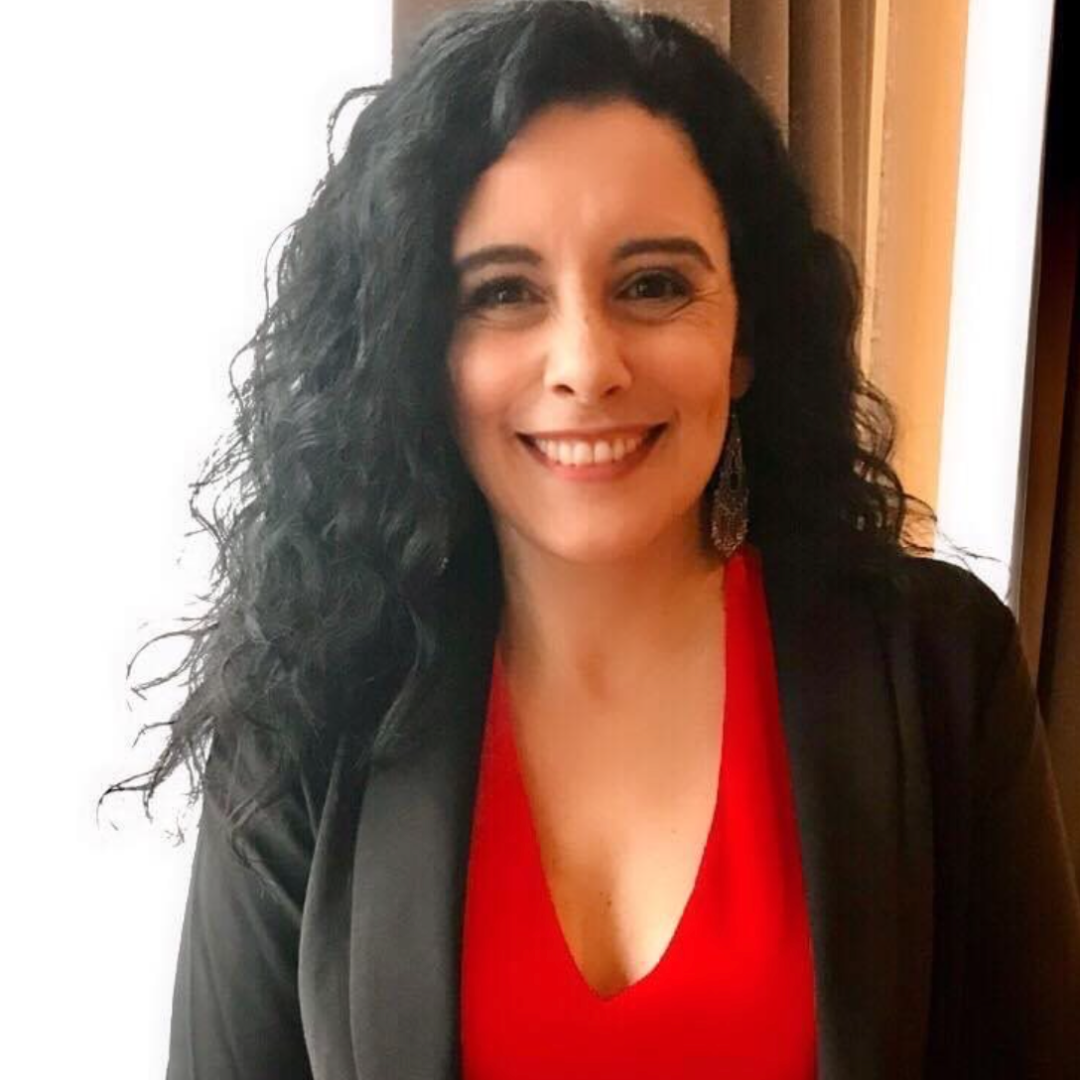 Associate Professor Ana M. Rodríguez-Rodríguez, University of Iowa
Presenting: Wise and Valiant: Women Writers and Writing about Women in Early Modern Spain
Ana M. Rodríguez-Rodríguez specializes in Spanish Literature and Culture. She completed a Ph.D. in Spanish Literature at the University of Wisconsin-Madison in 2007 and a second Ph.D. in Philology at the Universidad Complutense (Madrid, Spain) in 2021. She has published articles on a variety of topics such as Christian-Muslim relations in the Mediterranean, women's writing, and the Asian Spanish empire. In 2013, she published a book exploring Spanish captivity writings during the 16th and 17th centuries (Letras liberadas. Cautiverio, escritura y subjetividad en la época imperial española. Madrid: Visor Libros), and she is currently writing a monograph about the Philippines during Spanish colonial rule of the archipelago.
She prepared an edition of Ana Caro's Valor, agravio y mujer in 2020, and is working on a critical edition of the Libro de casos impensados, by Alonso de Salamanca. She was Chair of the Faculty Assembly of the College of Liberal Arts and Sciences in 2016-2017 and President of Faculty Senate in 2022-2023. Some of her awards include the M.L. Huit Faculty Award (presented annually to a University of Iowa faculty member who best characterizes the qualities of dedication to, concern for, and interaction with students) in 2015, and the International Engagement Teaching Award in 2020. Her passion for public engagement materialized in the exhibition Tan sabia como valerosa: mujeres y escritura en los Siglos de Oro (Wise and Valiant: Women and Writing in the Spanish Golden Age), which she curated at the Instituto Cervantes (Madrid) in 2020 and whose online version was named by the Smithsonian one of the world's top ten online exhibitions of the year.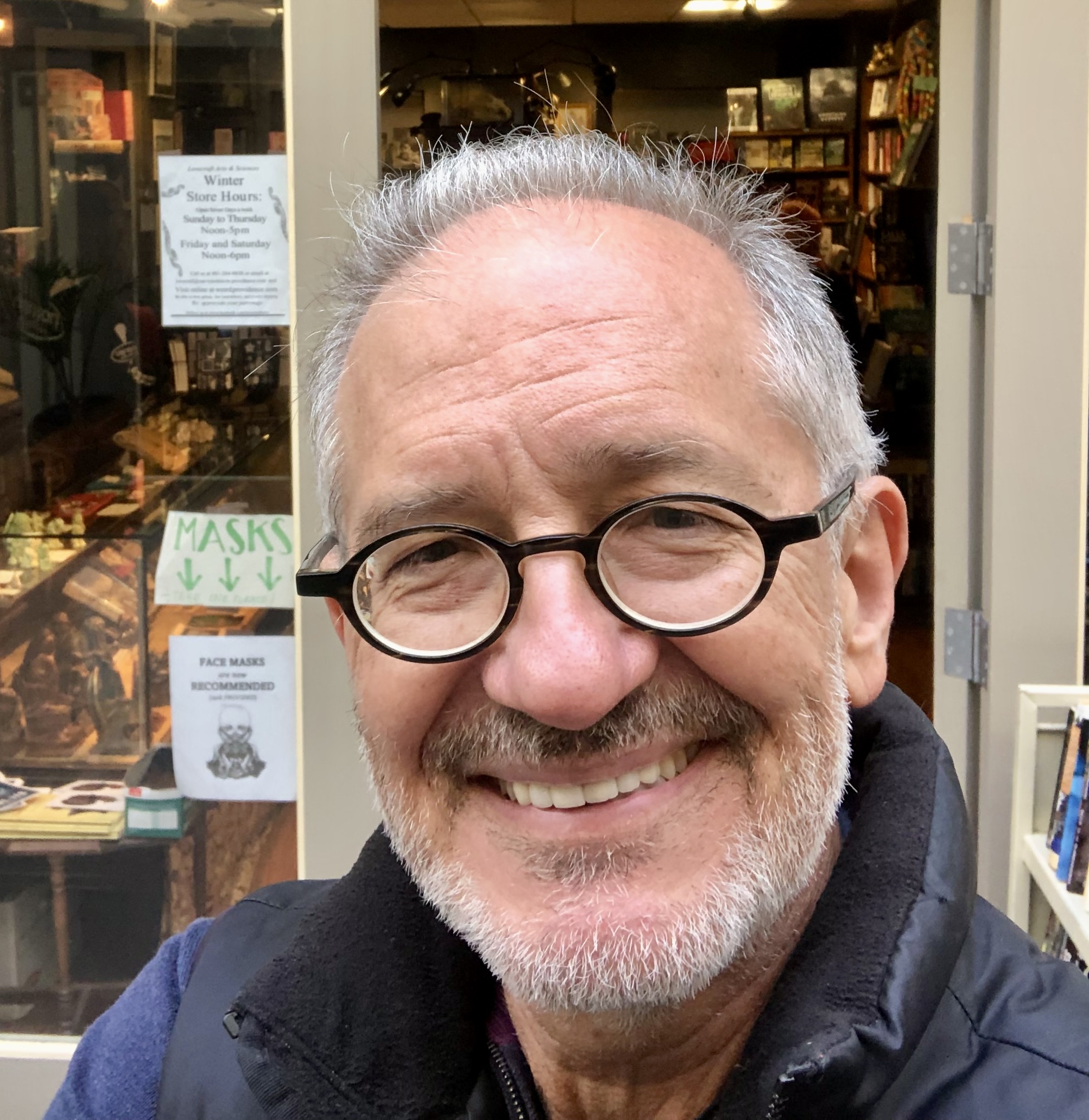 Associate Professor José Gomariz, Florida State University  
Presenting: Revisiting Modernismo. Lucía Jerez by José Martí Leaves the Attic.
Professor José Gomariz researches the convergences of race and culture, as well as neurodiversity in Nineteenth Century Spanish American Literature. José Martí, Modernismo(s), and Cuban Studies are the main issues of a collective book of essays he has recently co-edited in honor of Dr. Ivan A. Schulman. He has also edited the special annual issue Diaspora, Race and Cultural Identity in Cuba and the Caribbean for the Spanish academic journal América Sin Nombre. In addition to his monograph Colonialismo e independencia cultural, Prof. Gomariz has published in specialized journals, including Anuario del Centro de Estudios Martianos, Caribbean Studies, Casa de las Américas,  and Cuban Studies. Professsor Gomariz has also held visiting professorships at major universities, including Universidad de La Habana.