The Spanish section of the School of Languages, Literatures and Cultures (SLLC) is currently offering a Language Partners program where interested undergraduate Spanish minors or majors at MU are paired with English language learners of Hispanic origin in the community. 
The groups commit to meet (in person or remotely) once a week for at least an hour during the semester and split the time between practicing Spanish and English and learning about one another's cultures. SLLC is also hoping to expand the Language Partners program to include other languages starting in 2021.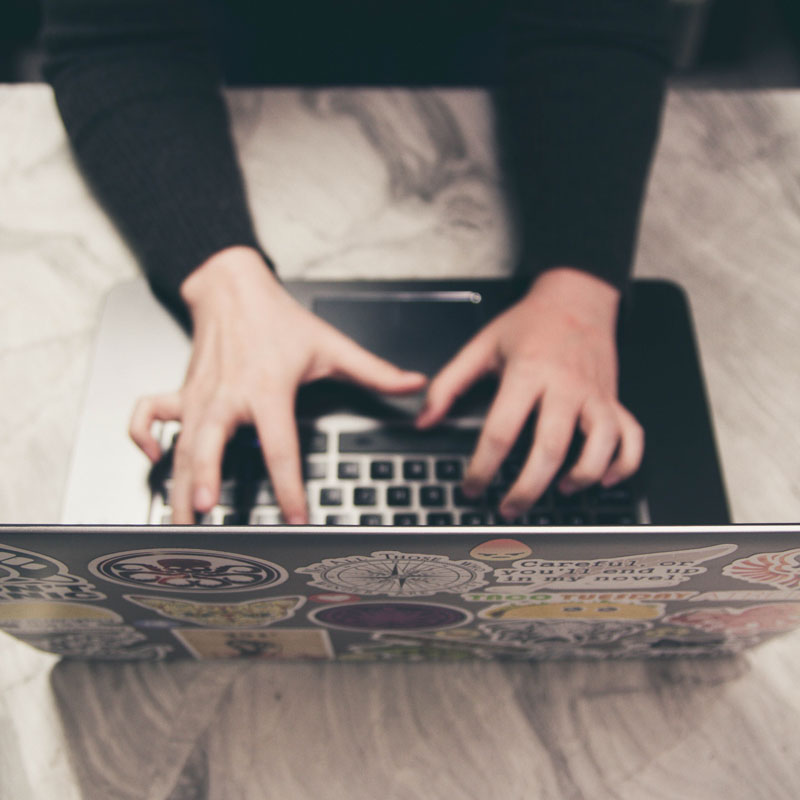 Sign Up Now
Those interested in participating in the program can contact Noah Myers or Pablo Serna for more information.