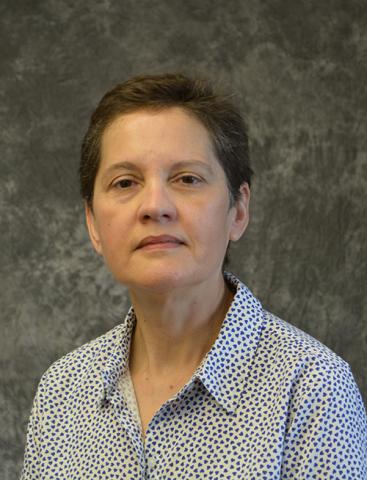 Associate Teaching Professor of Spanish
151 Arts & Science Building
573-882-5811
Education
Ph.D., Tulane University, 2009
 
Research
Modern and Contemporary Latin American Literature, Language Teaching.
Upper level courses taught at MU:
SPAN 4980/7980  (Special Themes in Spanish) El Caribe: identidad, nación y exilio.
SPAN 4980/7980  (Special Themes in Spanish) Writing the Modern Latin American City: A survey of the crónica.
SPAN 4960/7960/8087  (Special Readings in Spanish) Travel in Argentinean Literature. 
SPAN 4980/7980  (Special Themes in Spanish) Borges: From Neocriollismo to Postmodernism.
Bio
Professor Avilés Quiñones received her Ph.D. from Tulane University with a dissertation on intellectual life in Cuba and the cultural politics of the Revolution. It examines the impact of this historical event on the creation and reinterpretation of the 20th century poetry canon and how the debate over the function of art and the political engagement of intellectuals in Cuba has been paramount for the definition of an ethics and even, of a style. It follows the opposite trajectories of two noted poets, Reina María Rodríguez and Cintio Vitier. Prior to her studies at Tulane, Professor Avilés Quiñones did graduate work in Spanish (M.A., 1992) and Medieval History at the University of Notre Dame (M.A., 1989). She has taught at MU in different capacities since 2007. A native of Puerto Rico and an alumnae of the University of Puerto Rico-Mayaguez (B.A. History, 1986), Professor Avilés Quiñones has an interest in literature written at moments of great historical upheaval and its accompanying uncertainty while her moments of happiness are indeed far from all commotion.