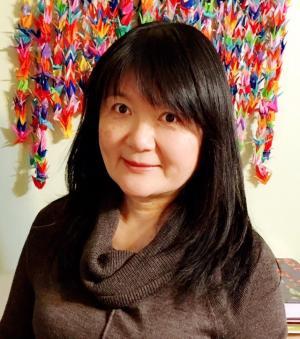 Instructor of Japanese
155 Arts & Science Building
Bio
My point of interest is Japanese and Thai modern literature, especially in Showa era of Japan. I also like to introduce food culture of Japan to my students.
I am an affiliated member of Asian Affairs Center at University of Missouri. I also translate for the community.
I have participated in the short film called WWII Japanese flag made by Jim Matheny. The film later earned an Emmy Award.