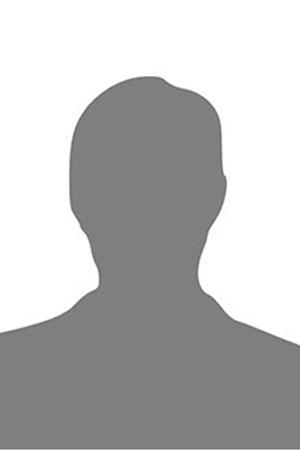 Professor Emeritus of Spanish
Education
PhD, Cornell University, 1978
Bio
Michael Ugarte has taught Spanish language, literature, and culture at the University of Missouri since 1979. He has also participated in the Peace Studies Program as a teacher and administrator. The son of immigrants and exiles from the Spanish Civil War, he has written extensively on issues related to modern Spain. And as one who has been personally and academically interested in issues related to racial and class disparities as reflected in African writing in Spanish, he has written on and taught course related to Africa's relation to Spain.
Selected Publications
In addition to many articles, he has written four books published by academic presses:
Trilogy of Treason

on the writing of Juan Goytisolo (U of Missouri Press, 1982).

Shifting Ground

on Spanish Civil War exile literature (Duke U Press, 1989) completed with the support of a Guggenheim Fellowship.

Madrid 1900

on literary representations of Spain's capital in the early 20th century (Penn State U Press, 1996).

Africans in Europe

on Migration and from Equatorial Guinea to Spain (University of IL Press, 2010).
He has translated various works of African/Spanish literature from Spanish to English:
Shadows of Your Black Memory

by Donato Ndongo (Swan Isle Press,

2007).

Löbëla

, a poetry collection by Justo Bolekia (Wipf and Stock, 2015. Bilingual Edition.

Natives

by Inongo vi Makomè. Phoneme Press, Los Angeles, CA, 2015.
In retirement he has written a memoir of his mother, Mercedes Precioso Ugarte Mercedes Light and Dark to appear in 2020.