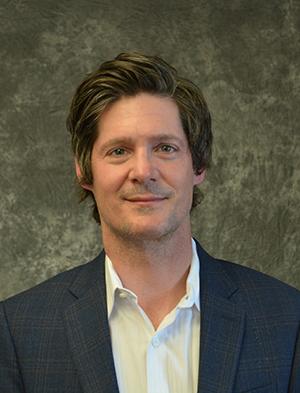 Associate Professor of French Studies
318B Arts & Science Building
Research
Research interests:
* Nineteenth-century French literature and cultural history * Utopias * Imagined spaces and ideal cities * critical cartography * long nineteenth-century food culture (culinary utopias, celebrity chefs, gastronomic guides) * graphic and fine arts * early photography and the invention of cinema *
Bio
My primary areas of teaching and research are in nineteenth-century literature and cultural history. As an affiliated professor of the MU Honors College, I also have the opportunity to think broadly about humanistic discourse and literary tradition. My first book, Text, Image, and the Problem with Perfection in Nineteenth-Century France focuses on the persistent afterlife of utopias in the social imagination and in art. My current work on the "geographies of desire" is an outgrowth of my interests in utopia and nineteenth-century conceptions of space.
Selected Publications
"Aesthetics and the Methods of Visual Inquiry in the Photography of É.-J. Marey," French Studies, Oxford University Press, 74.4 (October 2020) 554-571.
"Grimod de la Reynière, du guide gastronomique à la géographie du désir," French Review 92:1 (October 2018) 63-82.
"'Les horizons du rêve': Victor Hugo's Utopianism," MLA Approaches to Teaching Victor Hugo's Les Misérables, eds. Michal Ginsburg and Bradley Stephens (New York: The Modern Language association, 2018): 120-128.